AN ALL-IN-ONE SOLUTION
The hassle of traditional accounting has become a drawback in our fast-digitising world. Our answer to this was to develop a cloud accounting system, Youraccounts. This simple accounting and invoicing solution gives you complete control of your business online, from anywhere, and from multiple devices.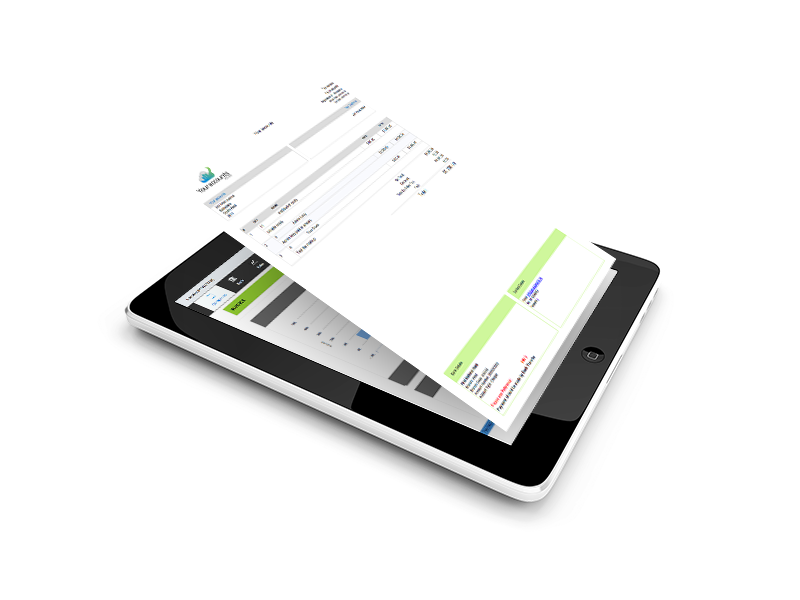 "My company has been using the Youraccounts accounting platform for some time now. It is really simple and intuitive and a great tool for my start up business. Even if you are not accounts savvy, the system gets you up and running and managing your own accounts in no time! If you are stuck, Youraccounts support staff are friendly and always on hand. A must for any budding entrepreneur."
"Youraccounts is a user friendly accounting system with all the necessary tools to operate and manage all your financial needs for your business. It's quick and easy to set up, and has a professional look.
We are impressed with the functionality of the system as a whole and the general interface which proves to be straight forward and easy to manage your way around.
I would suggest any business who is looking for an accounting program, to use Youraccounts!
"
"I have been working with the Youraccounts Accounting System for just over a year now and I have to say it is a great system and very easy to use, I have used other accounting systems and they seem to be so complicated compared to Youraccounts. The Youraccounts Accounting system is much better than any other system I have used and will keep on using it for as long as I need to. If you need an accounting system for your business, I highly recommend Youraccounts."
"We have been making use of the Youraccounts system for a few years, and have found it to be easy to use, intuitive and reliable. The system has been developed in such a way, that anybody with the most basic understanding of accounting will be able to use the system almost immediately without the need for extended training sessions."
THE COMPLETE ACCOUNTING SOFTWARE OPTION

PASSWORD PROTECTED & UNLIMITED USERS
All of our Youraccounts plans include unlimited users, but of course, not all the information pertinent to your business should be available to all of its users. Youraccounts takes this into account by setting users up with access that is based on their function within the business and is limited to the portion of the system that they need. This allows you to spread the workload while securing the information that needs to be protected.
IN DEPTH ANNUAL REPORTS
The more information you have, the better able you are to make decisions. That's why our software actively puts you in a higher position by allowing you to seamlessly navigate all the data that you need.Whether you want to look at graphs or dive into detail, Youraccounts will give you the best view.
TABLET & SMARTPHONE FRIENDLY
Nowadays business is no longer conducted solely from behind a desk. As the world becomes more fully digitised, people and businesses are moving, and so too should your accounting and invoicing.Through Youraccounts, you can now take your finance function with you on your smartphones and tablets, giving you the freedom to take your business with you, wherever you go.
ATTACH FILES TO INVOICES, BILLS, & MORE
Have you ever gone searching for a long-lost receipt only to find that it no longer exists or has faded beyond recognition? Once you welcome our online accounting software into your business, those days will be forgotten.Our solution is to allow you to seamlessly upload your source documents and link them directly to specific transactions, thereby putting an end to this confusion.
Contact us
We are available for all you questions
Monday to Friday, 8am to 8pm